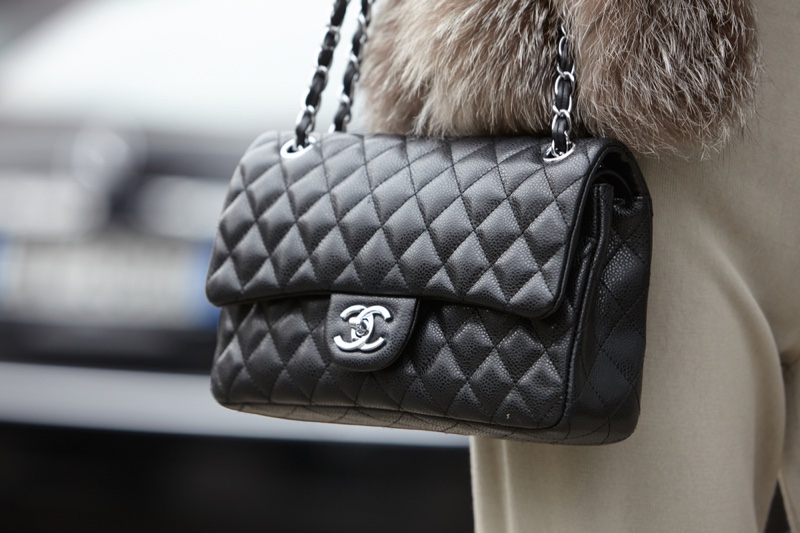 Some of the most in demand vintage bags on the market are Chanel. From totes, to top handles and flap bags, here is our pick of the best.
Chanel bags are world-renowned for their innovative design and expert craftsmanship. The release of new Chanel bags each season is met with a frenzy from the fashion crowd. However, vintage Chanel bags are quickly becoming some of the most sought-after today. 
Founded over a century ago, Chanel has a rich history involving style, Parisian design and women's freedom through fashion. Vintage Chanel bags are integral to this history and help to tell the story of the legendary fashion house. Here is a selection of the best vintage Chanel bags out there. 
CLASSIC FLAP
In the almost four decades since Karl Lagerfeld updated the 2.55 Flap Bag's design and introduced the Classic Flap, the style has become Chanel's most recognizable bag. Vintage versions of the style remain wildly popular. The artistry used to make Classic Flaps can be seen in the beautiful way the vintage styles age.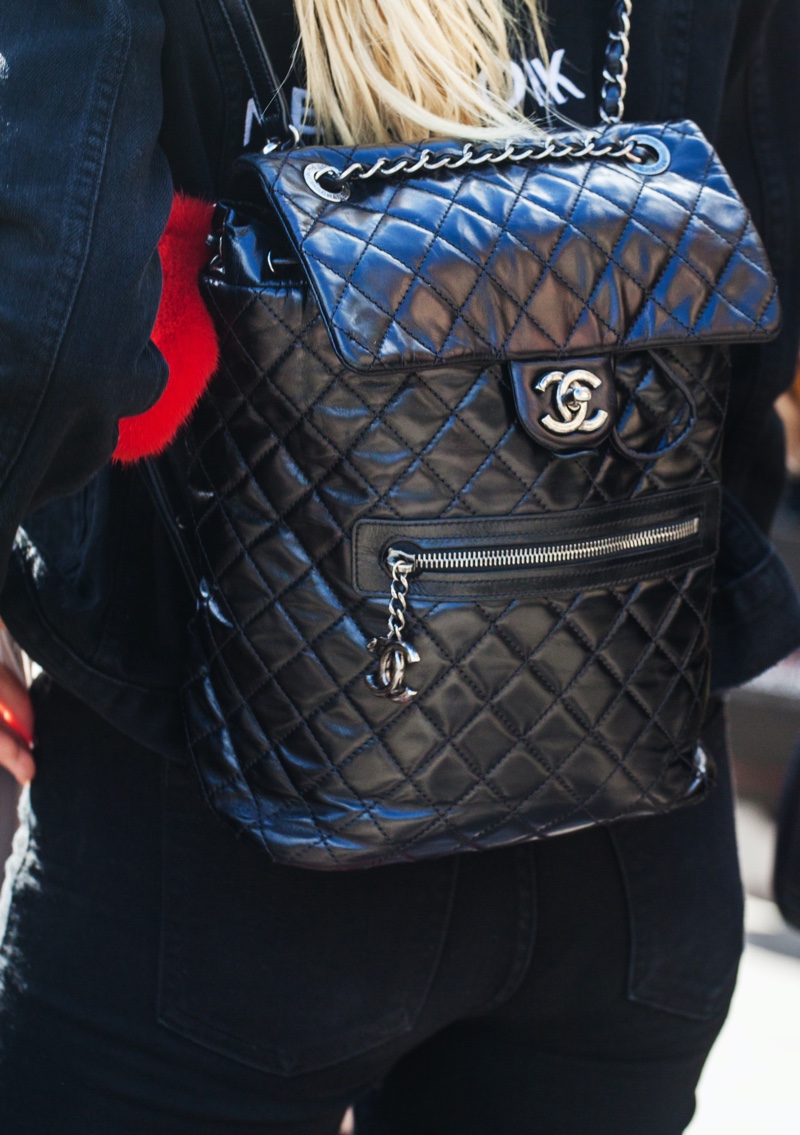 TIMELESS BACKPACK
Some of the most worn Chanel backpacks today are vintage designs from the '90s which exude the house's classic Parisian chic aesthetic. The Timeless Backpack incorporates many of Chanel's signature features, such as the quilted stitching, chain and leather straps and the famous interlocking double C logo.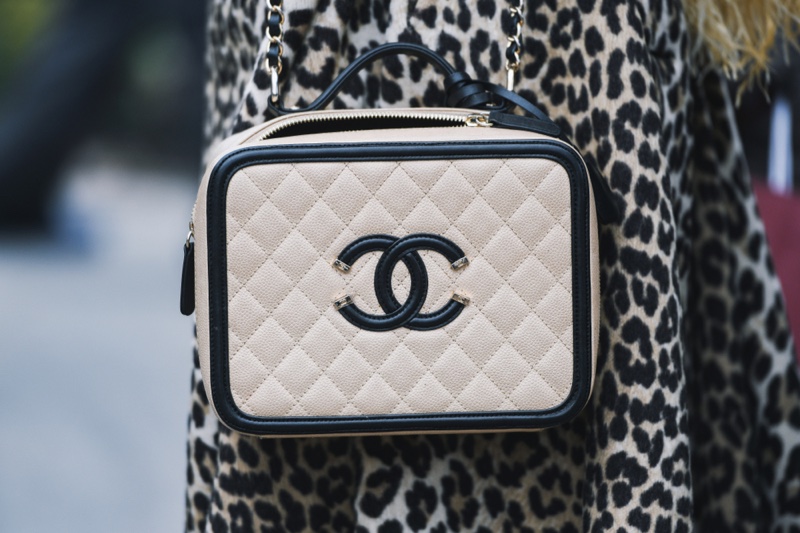 COSMETIC VANITY HANDBAG
The vanity case is a covetable bag trend today but Chanel has in fact been creating cosmetic cases that you can carry as bags for a long time. The Cosmetic Vanity Handbag was released in the '80s. The structured design suits Chanel's iconic quilted stitching perfectly. 
DIANA FLAP
Released in 1989, the style became known as the Diana Flap after Princess Diana was photographed wearing the bag in 1996. Chanel stopped producing the Diana during the '90s but the style remained in demand long after. As a result, Chanel released a new version of the Diana Flap for Spring/Summer 2015. 
WAIST BAG
The belt, or waist, bag trend is another retro style which is enjoying a huge revival. The style is incredibly functional and can effortlessly tie any outfit together. 
NYLON TRAVEL LINE TOTE BAG
Chanel released a Travel Line in the '90s and then again in the early '00s. The bags from these collections were designed to be more lightweight. The Nylon Travel Line Tote is crafted from nylon with thick leather straps and sports a checkered pattern adorned with Chanel's classic emblem. 
FROM – https://www.fashiongonerogue.com/best-vintage-chanel-bags/