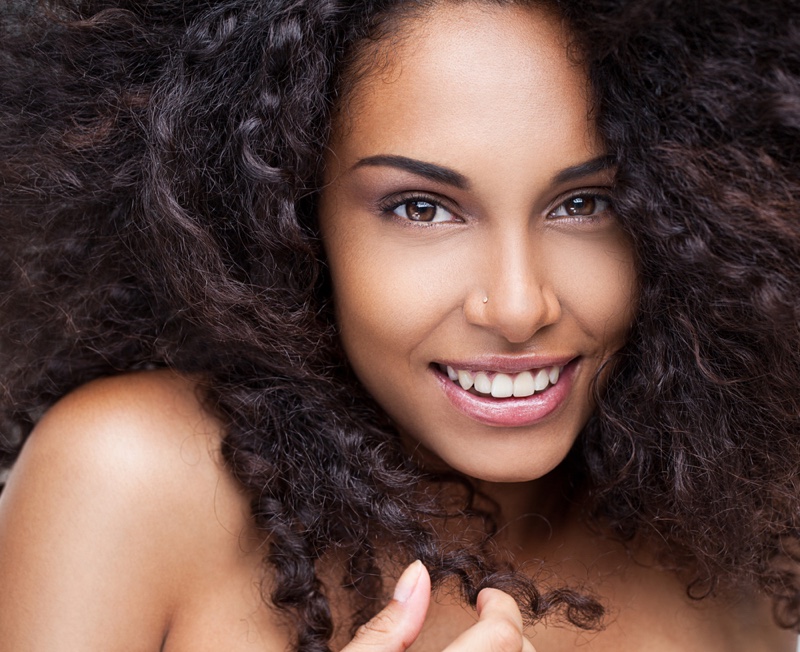 Spending all of your time and money on beauty treatments that do not last can be frustrating. You may feel great for a few weeks but then have to pay again to feel good. Instead of easting your money on temporary feelings, you should use it on beauty treatments that offer real and long-lasting results. Some treatments can result in life-long results. If you want to know more about the five best treatments that offer lasting results, here's more.
LASER HAIR REMOVAL
Many of us have areas of hair that we wish could be gone for good. You can achieve life-long hair removal with laser treatments. This consists of a course of laser hair removal to remove hair from your desired area. You can achieve an entire hair-free body. But, you can get treatment in specific areas. 
Laser hair removal is a painless treatment that involves laser pulses to loosen the hair follicles. After several treatments, every area and body will require different laser hair removal trips, your hair will be gone for good. You can use companies like Skin Master Beauty to get the best results and be hair-free within just a few months.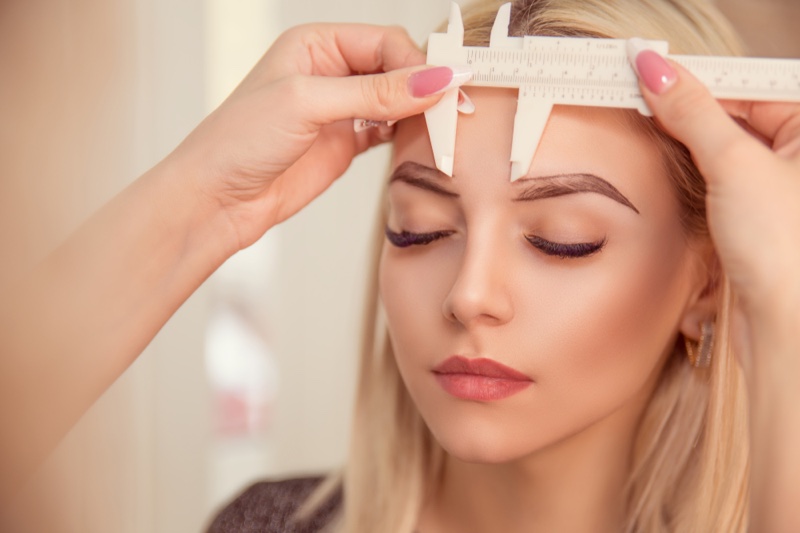 SEMI-PERMANENT MAKEUP
If you are fed up with applying makeup every day, then you could try semi-permanent makeup. These typically involve temporary tattoos that will make the product last months on the skin. 
Semi-permanent makeup treatments include brows, lips, and eyeliner. After one session you will be left with your dream brows, lip tint, or eyeliner look so you won't have to take it off and reapply every day. 
COOLSCULPTING
For those that are seeking fat loss, cool sculpting is a safe treatment that can freeze unwanted fat cells. This is a natural treatment that does not damage the skin or the surrounding tissue of the treatment area. 
The fat loss will not be instant. Instead, the frozen fat cells will diminish over the course of several weeks. The loss of fat cells will offer long-lasting results if you maintain a healthy diet and exercise routine.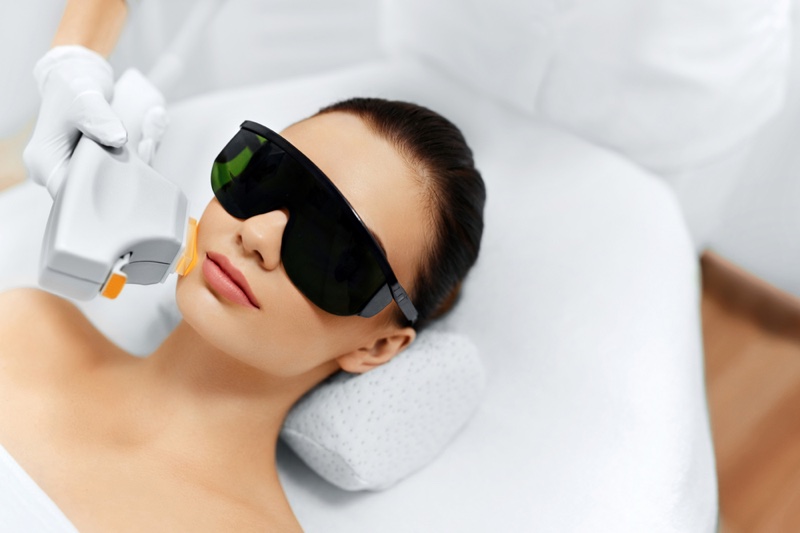 LASER FACIALS
To achieve the best skin possible, you will want to increase your collagen production. Collagen reduces the process of ageing, improves skin elasticity, and betters texture. 
Laser facials is a treatment that stimulates collagen, which can reverse ageing, improve your overall appearance, and reduce any concerns without damaging the skin. 
You will likely need a course of several treatments to achieve optimal results. Nonetheless, laser facials offer longer-lasting results than a regular facial without laser beams.
LASH LIFT
Fed up with applying mascara every day? A lash lift will improve the look of your natural lashes and leave them curled and volumized for months. 
With a lash lift, most beauticians offer a lash tint to enhance their look and leave them looking like they have mascara, or false lashes, on them.
Instead of wasting your money on short-term results, you might want to consider these five beauty treatments for long-lasting beauty results. Investing your money will help you save time and likely boost your confidence. 
FROM – https://www.fashiongonerogue.com/5-beauty-treatments-offer-real-lasting-results/