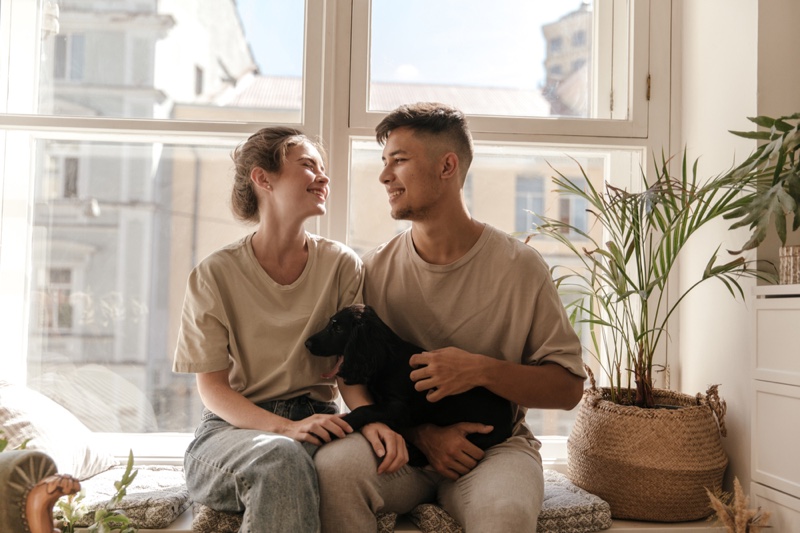 The dog days of summer are here at last. It's time to get out of the city and soak in as much nature as you can while the sun is out and the temperature is high. If you're like many others, you spend a part of your summer at a cottage. And you can't wait to breathe in that fresh forest air.
However, while you're pumped to escape reality for a few days and get in touch with Mother Nature, you're also confused about what clothing to bring. You love the idea of spending time in nature, but deep down, you're more of a city person, so packing for the cottage is always a challenge. 
Should you stick with an entirely rustic theme — rain boots and jean shorts? Or, perhaps you should keep it comfortable with sweatpants and leggings? There's no need to panic because we've got you covered. Read on to discover the cottage essentials to bring on your great outdoor adventure this summer.
1. LUXURIOUS LOUNGEWEAR
Regardless of your everyday style or whether or not you're a city or a country person, you're going to need comfortable loungewear at the cottage. Once the sun starts to set and you and your loved ones begin to wind down for the night, there's nothing better than slipping out of your day clothes and into warm, comfortable clothes. The temperature usually starts to drop when the sun goes down, and depending on where your summer home is located, it can get pretty cool overnight. 
Look for loungewear items, such as sweatpants or pajamas, which are both stylish and warm. Thermal fabric is the most effective because it provides ease of movement and keeps you nice and warm while removing moisture from your sweat away from your body. So, be sure to have some lounging outfits for those cooler nights around the fire.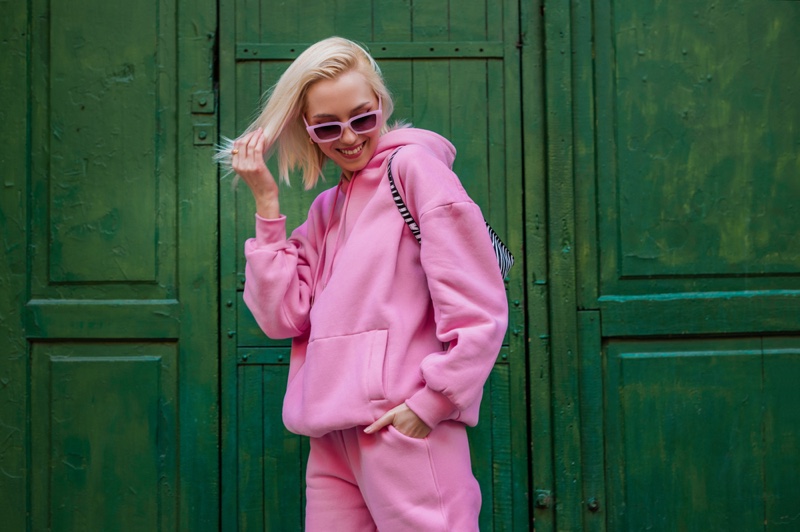 2. OLD CLOTHING
There's no need to invest in a new wardrobe for the cottage because you're just going to get it all dirty. You'll be hiking in the woods, swimming in the lake, and maybe even camping outdoors. You won't have much time for showering and even less time to do regular hair and makeup. 
Instead, consider going through your closet to find old clothing that you don't wear much anymore. It doesn't mean you have to abandon fashion entirely — but maybe don't bring those new white GUCCI sling-backs (save those for when you're back on paved roads).
Instead, dig out some old favorites, including:
Cut-off shorts
T-shirts and tank tops
Biker shorts
Leggings
Sweatshirts

 

Cardigans
You'll also want to bring a comfortable pair of running shoes, water shoes, and a waterproof pair of boots to trek comfortably in the woods.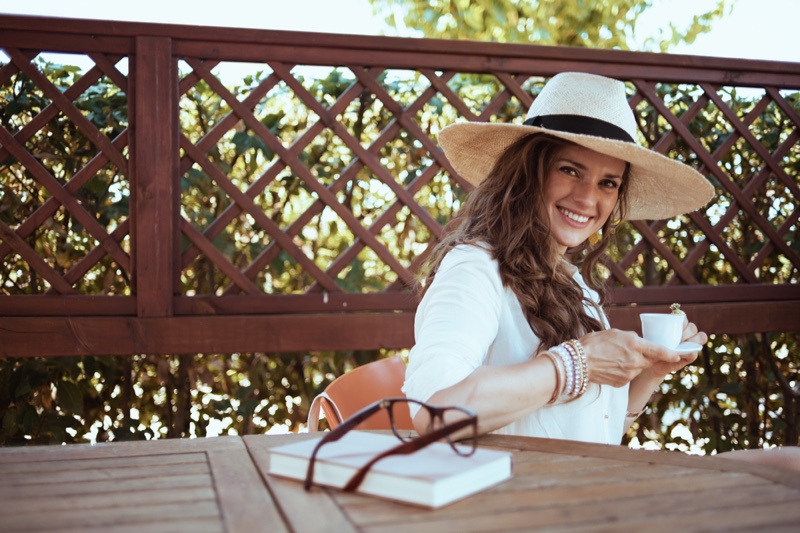 3. A SUNHAT
You can make up for not bringing fancy clothing to the cottage by wearing a glamorous sunhat. Protecting yourself from the sun's harsh rays is a must when you're out at the cottage, so you might as well do it in style. Look for wide-brimmed straw hats and headscarves to compliment your bathing suit.
This summer, keep your cottage threads basic. By looking for items that will keep you warm, comfortable, and protected from the sun, you can focus on having fun instead of what to wear!
FROM – https://www.fashiongonerogue.com/3-fashion-essentials-cottage/